Order From Multiple Stores, All In One GO!
Ekse! Discover on-demand delivery or pickup from local restaurants, nearby mechanics, convenience stores and more. The best part? You can order from more than one store, and we will pick up all your orders in one delivery!
Local is Lekker!
From your local Kota joint to the beauty salon at the corner of the street. All are welcome! If it can move, we will move it for you – all on-demand!

Join Mapha Merchants today!
Number of Deliveries to date+
Number of riders and merchants joined+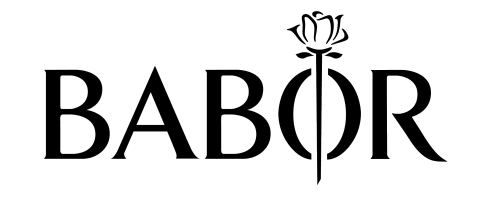 "I have been using Mapha since 2020 and I am impressed with their professionalism. Since then, I haven't looked back"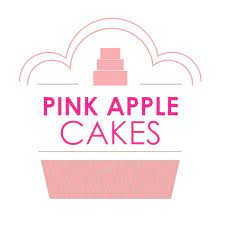 "Mapha doesn't only deliver my cakes on time, they also shop for my stock, so I never have to leave the office, or in my case the bakery"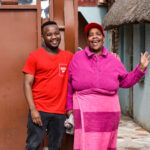 "From farm-fresh organic food to boutique beauty products, Mapha gets it all and they do it one trip. No more ordering on multiple platforms for me"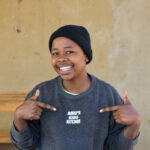 "The joy of having a reliable delivery partner like Mapha on my side makes my life so much easier. My customers love the service and for us, in Tembisa it's a new service that has helped boost my customer base"